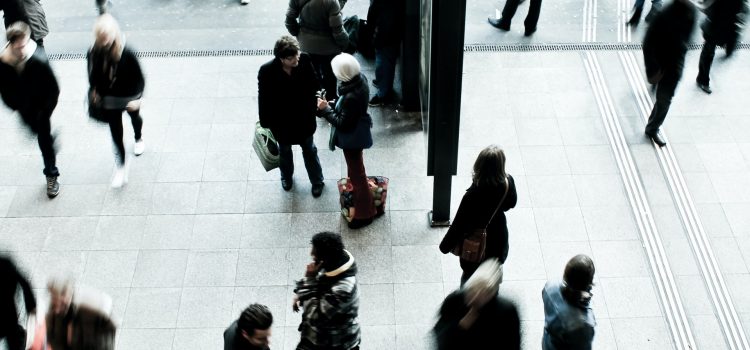 Under the General Data Protection Regulation (GDPR), individuals have several rights over their personal data (i.e. right of access, right to data portability etc.)

Controllers and to some extent processors of personal data must be able to handle individual's rights requests without delay and, in any event, within a month of the receipt of the request. Therefore, they should implement all the technical and organisational measures necessary to respond efficiently to any potential inquiry.


The list below provides an overview of each of the individuals' rights as provided for under the GDPR. However, this list is not exhaustive as Member states may provide for additional rights in their national legislation such as the right to manage your personal data after your death in France.

If you have any question, do not hesitate to contact Arnaud Blanc, French and UK qualified lawyer based in France.
Overview of the Individuals' Rights Under the GDPR