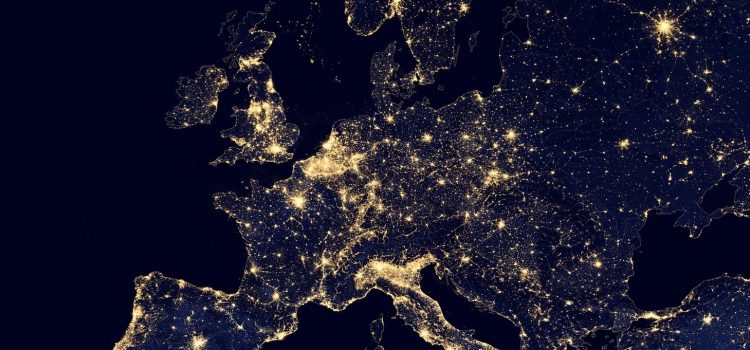 Under the General Data Protection Regulation (GDPR), personal data transfer outside of the EEA (i.e. EU and Norway, Lichtenstein and Iceland) or to international organisations are allowed only if one of the following conditions is met:

 

the third country is recognised as providing an adequate level of protection via an adequacy decision adopted by the European Commission;

adequate safeguards are implemented (e.g. EU Standard Contractual Clauses, BCR, approved certification or code of conduct.);

a derogation provided for in article 49 is applicable (e.g. express consent, vital interest etc.).

However, following the Schrem 2 ruling of the European Court of Justice (ECJ) striking out the Privacy Shield, the international transfer legal regime has become uncertain as the Court's requirements are more difficult to meet. Indeed, it is now for the controller transferring the personal data to ensure that the legislation of the country do not contradict the implemented safeguards and if so, it must implement additional measures to fill the gap and address the issues.

The purpose of this article is to provide an overview of the requirements to transfer personal data outside of the EU/EEA.

GDPR : International Data Transfers