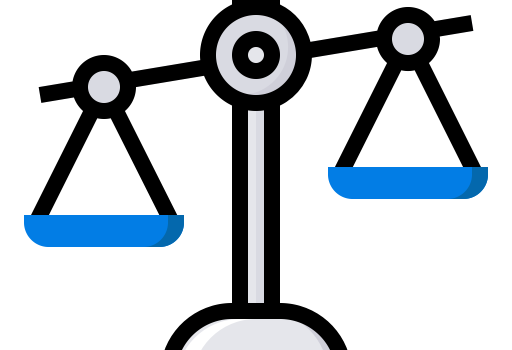 The Court of Justice of the European Union ("CJEU") announced that it will deliver its judgement in the Schrems II case (case C-311/18) on July 16, 2020.
This judgement will determine whether the Standard Contractual Clauses ("SCCs") are a valid personal data transfer mechanism under the General Data Protection Regulation ("GDPR").
This mechanism being widely used by companies to transfer personal data outside of the EU, the decision is eagerly awaited.
In this regard, the CJEU's Advocate General released its opinion in December 2019 (see here), taking the position that SCCs remained a valid transfer mechanism on the ground that if it was not possible to enforce the provisions thereof in a given third country (e.g. the US), it was for the controllers or the Supervisory authorities to suspend the transfer. 
Besides, the Advocate General cast some doubts as to the validity of the Privacy Shield decision given the mass surveillance taking place in the US.
As a result, we had concluded that if the CJEU followed the Advocate General's opinion, it should consider the SCC valid but any transfer of personal data to the US should be suspended on the ground that it is not possible to enforce the provisions of any transfer mechanisms (SCC, privacy shield or else).
CJEU: The Judgement on the Validity of the Standard Contractual Clauses Expected on July 16, 2020